About Our Society
ENUSEC is a student society interested in all aspects of security. The society was started in 2015 by a small collective of students and staff associated with the excellent cybersecurity courses at Edinburgh Napier University. The goal of the society was, and still is, to provide the students and surrounding cybersecurity practitioners with an outlet for them further their learning and understanding as well as to foster a friendly community.
The society boasts over 120 active members, who have an exemplary track record of attending, presenting, hosting and competing at events worldwide. Despite our association with Edinburgh Napier University, our events and membership are open to all, student or not.
Weekly Meetups Online Every Wednesday @ 1 PM
Compete in Capture The Flag events
Great Community
JOIN
"When creating ENUSEC with Charley Celice at the beginning of 2015, we had no idea if it would be popular, how long it would last, or if it would be at all useful. The aim of the society was not only to encourage students with an interest in cyber security and help with technical skills. I'm amazed at efforts by all the students who have been involved over the years and how far we have come, with some amazing large scale events, strong integration with industry, the current variety of weekly ENUSEC activities, working with other cyber societies, and competing in events all over the UK, but more than anything the social and community aspects involving students and alumni is inspirational."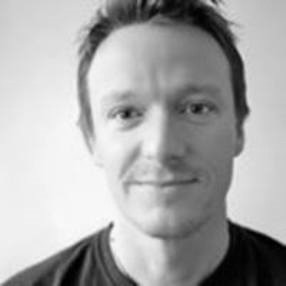 Rich Macfarlane
MSc Course Leader, Edinburgh Napier University
"One of the things we are most proud of is our students and graduates. ENUSEC thus showcases our students at their best, and as smart and confident individuals who work together. They have pride in their work and have a strive towards excellence in both their academic study and in their advancements in Cybersecurity. Within ENUSEC there is a positive attitude in the pursuit of gaining knowledge from others, and also to freely share their knowledge with others. We also see the leaders of our future evolving within ENUSEC, and with individuals who have a dedication to build a more secure and robust world."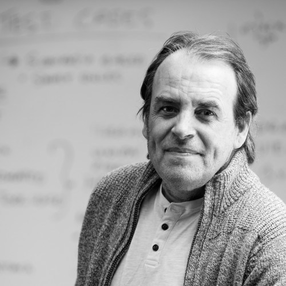 Bill Buchanan OBE
Professor, Edinburgh Napier University
"Having founded the Society in 2015, I am ecstatic to see how it has grown since then. From about a dozen of passionate students, I often look back with emotion and see how far it has come with the help and energy of so many. I trust it will live long and have high hopes in its current committee, as well as future ones, to take it to the next levels."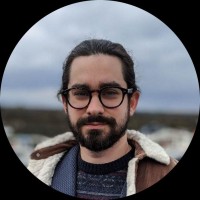 Charley Célice
Principal Security Consultant, Quorum Cyber
"I am delighted to see the society's constant progression over the years. We started as a small group, doing CTF on the side, and at the time, going to the pub was an event. Now it has grown to be a connection between Napier and the wider Infosec community and reaches far wider than we ever thought it initially would."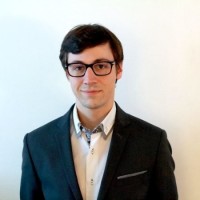 Alexandre Arbelet
Senior Security Consultant, Secarma